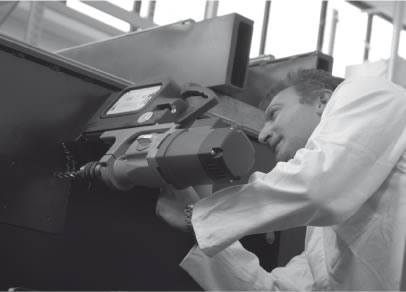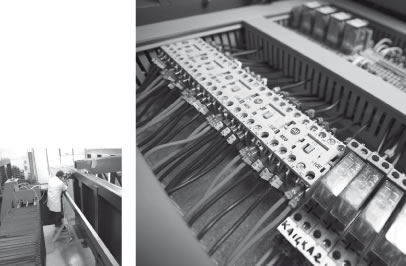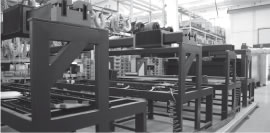 MOTOGEN ITALIA SRL

THE COMPANY IS EXTENDED ON AN AREA OF 6000 SQ. METERS OF WHICH 4000 ARE COVERED.
THE CLOSE COLLABORATION BETWEEN ENGINEERS, PROFESSIONAL AND WELL TRAINED STAFF, ALLOWS MOTOGENITALIA TO ACHIEVE THE HIGHEST FLEXIBILE WORKING LEVEL.
ALL COMPANY PROCESSES ARE CONSTANTLY MONITORED: FROM DESIGN TO INSTALLATION TO AFTER-SALES SERVICES, BOTH THE INTERNAL EQUIPMENT AND THE MANUFACTURED MACHINES ARE SUBMITTED TO ACCURATE TESTS TO ENSURE HIGH QUALITY STANDARD REQUIREMENTS.

IN ADDITION TO ITS MAIN PRODUCTION MOTOGENITALIA IS ABLE TO DEVELOP AND MANUFACTURE CUSTOMIZED MACHINES ACCORDING TO CUSTOMER REQUIREMENTS AND SPECIFICATIONS PROVIDING THE SAME TECHNICAL ASSISTANCE, ANYTIME, ANYWHERE.