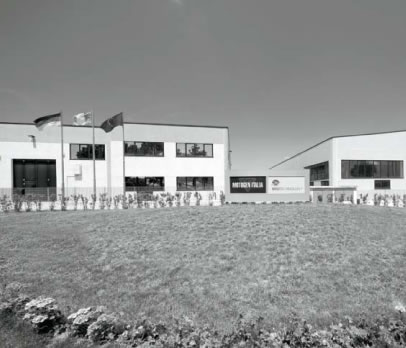 MOTOGEN ITALIA SRL BORN IN THE 1999 DESIGNING AND MANUFACTURING THE FIRST SITE CUTTING MACHINE FOR
MARBLE AND GRANITE INDUSTRY.

THANK TO A QUICK AND GROWING EXPERIENCE
POWERED BY THE ABILITY TO UNDERSTAND MARKET
QUICK CHANGES, THE COMPANY WAS ABLE TO DEVELOP
IN A FEW YEARS A COMPLETE BRIDGE SAW MACHINERY
RANGE TO FULLY SATISFY THE INTERNATIONAL
FIELD DEMAND.

RECENTLY THE COMPANY HAS DEVELOPED AND
INTRODUCED A SMALL RANGE OF FLOOR POLISHING
MACHINES OBTAINING GREAT RESULT IN THAT FIELD TOO.

NOWADAY, MOTOGENITALIA MACHINERY HAS BECOME
SYNONYMOUS OF INNOVATION, ACCURACY AND RELIABILITY.
MARKETS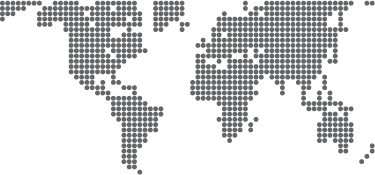 MOTOGEN ITALIA SRL IS A GLOBAL AFFIRMED COMPANY WHOSE
MARKET HAS BEEN DEVELOPED THROUGH AN INTERNATIONAL
NETWORK DISTRIBUTION SYSTEM COVERING THE FOLLOWING COUNTRIES:
SPAIN, PORTUGAL, FRANCE, U.K., GERMANY, BENELUX,
CROATIA, RUSSIA, HUNGARY, ROMANIA, POLAND, GREECE,
SERBIA, NORTH AFRICA AREA, SOUTH AFRICA, MIDDLE EAST
( ESPECIALLY IN SAUDI ARABIA ),
BRAZIL, ARGENTINA, UNITED STATES, CANADA.